Product Description
Alice: Automatic Male Masturbator Cup With 10 Thrusts& Suctions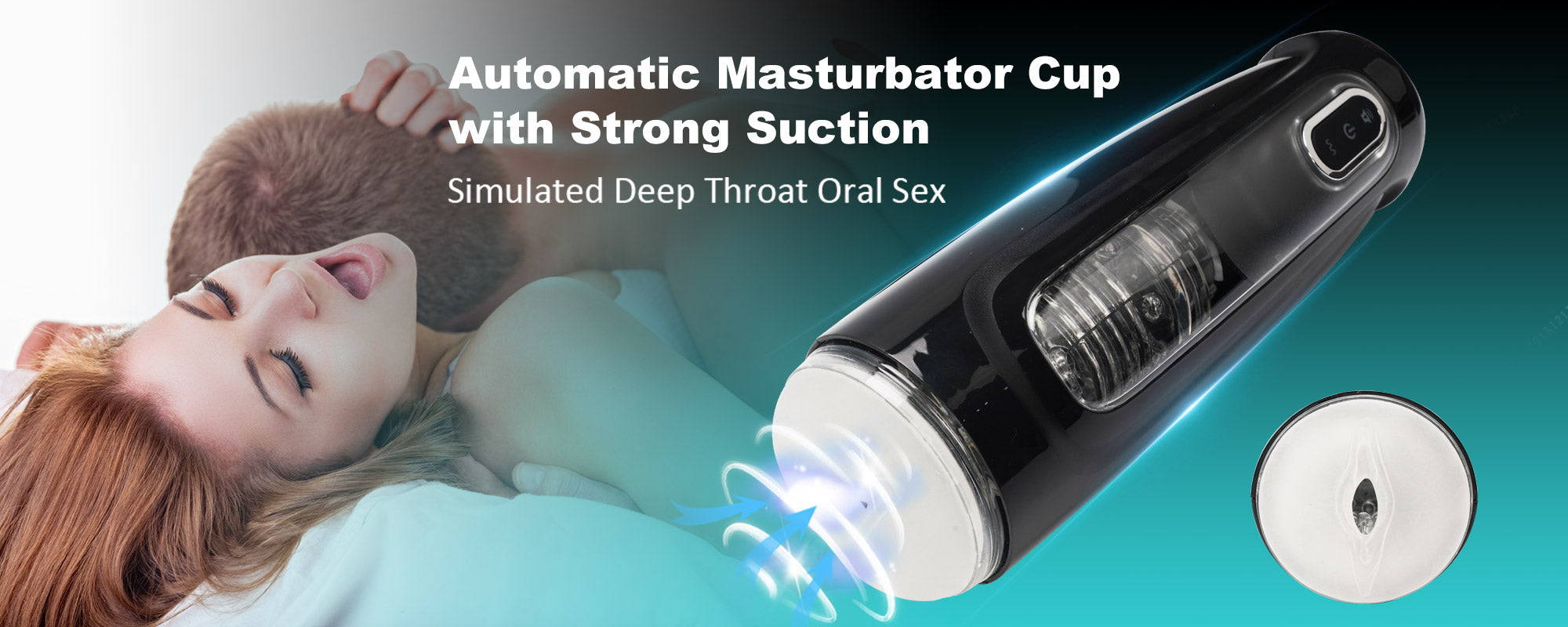 If you are looking for something that can do the work for you-hands free, then this is a MUST. The thrusting, sucking, and vibrating power are out of this world. It leaves your knees shaking. We have upped the masturbation game with its fully customizable rechargeable vibrating, sucking, and thrusting stroker! Whether you want to enjoy the powerful vibration, intense oral suction, or high-powered piston-action thrusting alone or to combine all three, you are guaranteed to have an explosive hands-free cumming experience!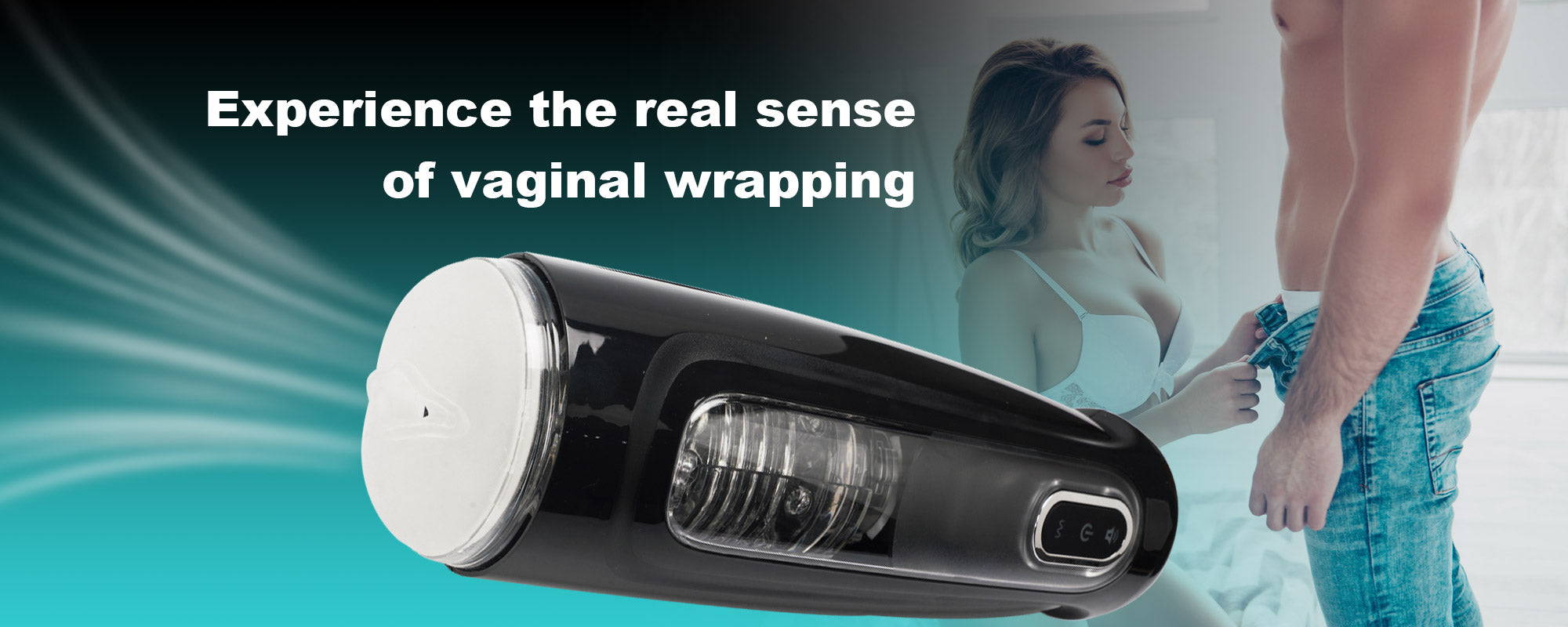 10-speed rotating thrusting
This masturbation toy features 10 speeds of swirling rotating sensations, with an up and down stroking action. Sex needs a rhythm, and the unchanging pattern of thrusting will make you tired quickly. Perfect rhythm changes can give you more freshness. Equipped with a more powerful motor, you no longer have to worry about engine jams during use. Try to perform wild and intense training under fast thrust. How long can you hold on?Alice: Automatic Male Masturbator Cup With 10 Thrusts& Suctions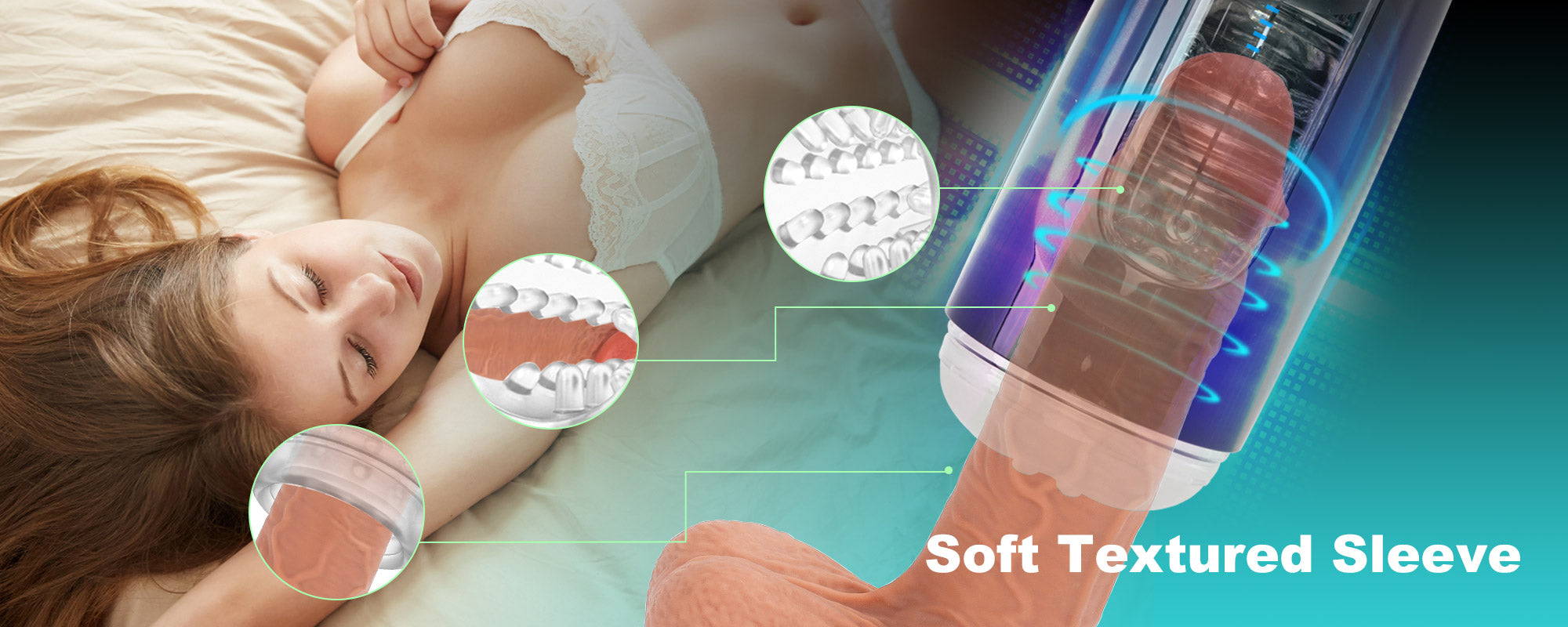 The feel of the inner sleeve is lifelike
With its excellent elasticity and material, the inner sleeve will please you as you like. Made of TPE, it is non-toxic, odorless, safe and soft, perfect for protecting your pen*s from injury. The internal firmness and detailed texturing of the sleeve come together perfectly to make a very intense experience out of each session. Neither too tight nor too loose, the suction and the tightness are perfect for you.Alice: Automatic Male Masturbator Cup With 10 Thrusts& Suctions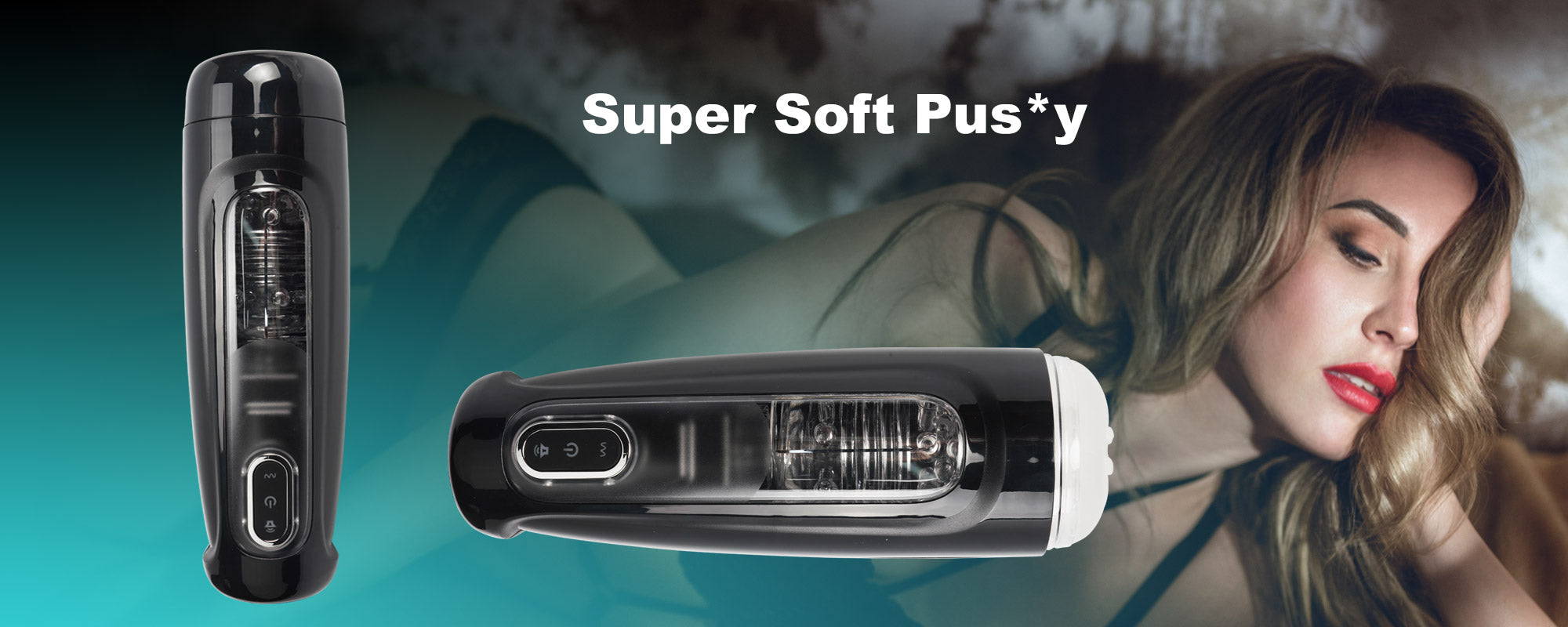 Discreet packaging for our privacy concern.
The sucking male masturbator cup is going to be delivered to you in discreet and unmarked packaging. Once you get your new masturbator adult toy, please detach the inner TPE sleeve and rinse it off underwater before using it for the first time.
Alice: Automatic Male Masturbator Cup With 10 Thrusts& Suctions