Sex without love is nothing more than a complex form of masturbation. Loving your sex toy is another level that can't see in a typical man. So no need to live in fantasy anymore, Reality is in the hand of the masturbator.
This is a super cool new toy Smart handheld masturbator
Happy Beating Smart Handled Automtic Masturbator
Specially made for penises. Once you are addicted to a hand job. This cup will make it worse. You can't even take off your hands from your toy if you are a hard player. Cause this handy aircraft cup was a next-level invention.
The product was focused on pressure-sensitive operations. While you are jerking off, the software moves according to key pressure. That feeling was awesome. Trust me.
If you put your eyes inside. You can see extra-long soft meat that fits 3.3 inches. Seems a kind of science fiction sh*t right? Hell yeah. This lengthens the inner liner and will give you a better wrapping feeling than you ever feel.
And here is the best part of this. The cup was made using medical technology. Its flexible software works to give an immersive experience to the user.
Safety is always first. No matter if it's while sex. The four-column magnetic charging is safer and more efficient while using the Smart handheld masturbator.
This handy toy Happy Beating Smart Handled Automtic Masturbator is very flexible. 5 inches handle is really easy to hold.
No need to worry about the battery. It's already included a 1500mah capacity. You can charge the device within 2.5 hours.
The device is coming with the best waterproof level and it's really worthy to give a try.
Hey man. Overthink and the same hole kills your happiness.
Just give a try with this Smart handheld masturbator

Specifications
Material: ABS+TPE
Size:206*107*96mm
Charging Type: USB Magnetic Charging
Noise: less than 50db
Usage Time: 90 minute
Working Mode: Three gears fixed mode, pressure sensing mode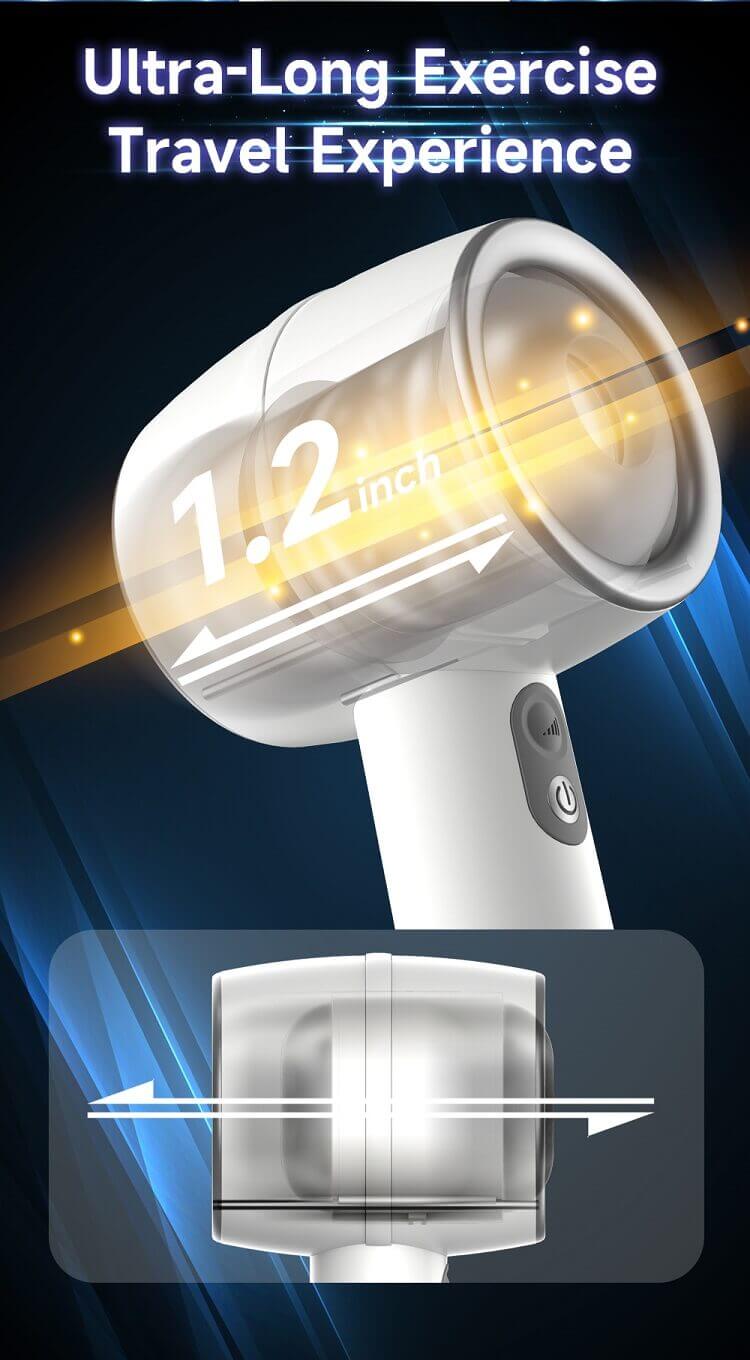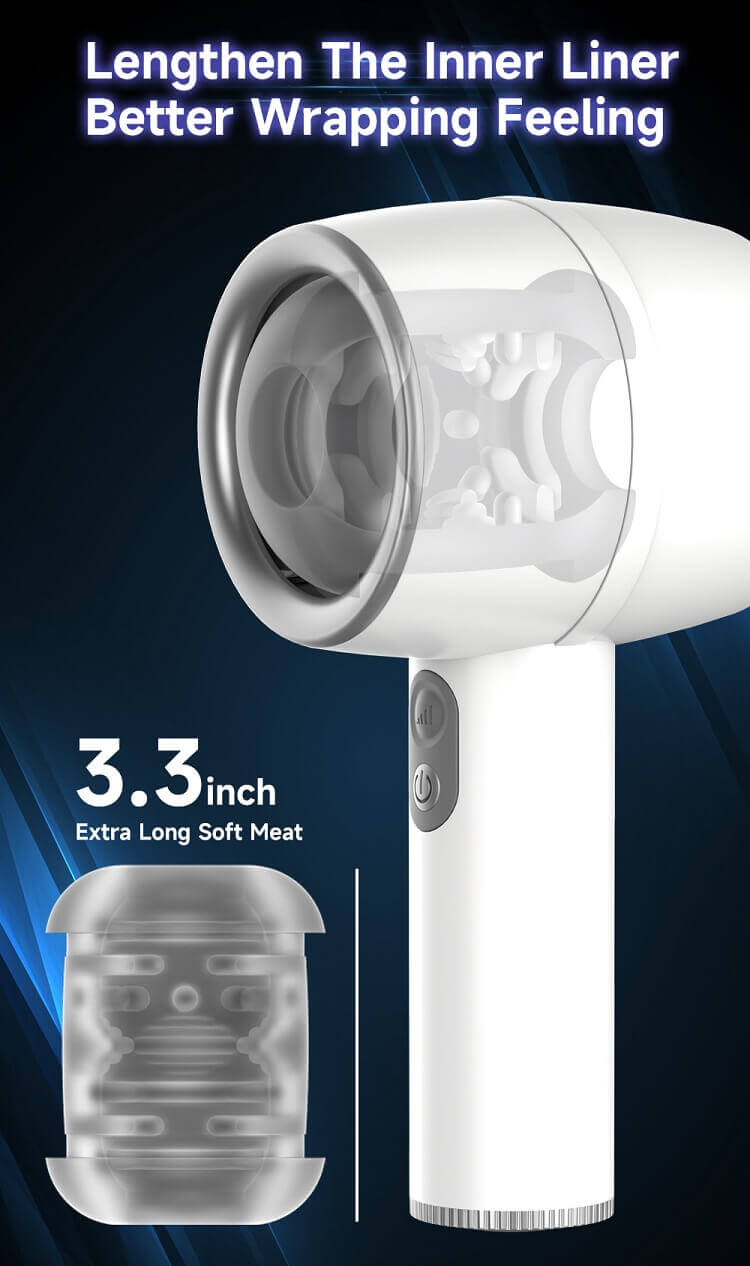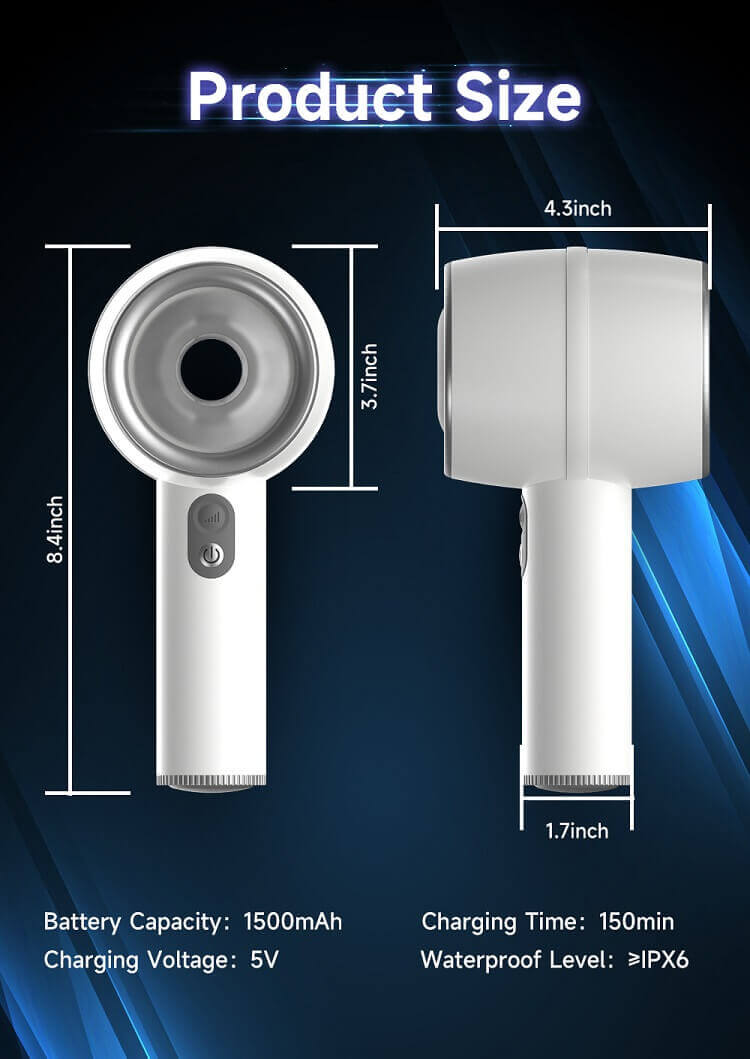 Happy Beating Smart Handled Automtic Masturbator
Happy Beating Smart Handled Automtic Masturbator