Product Description
Still tangled in which male masturbator to choose? Take a look at us!
Male Masturbator Automatic 7 Telescopic & 7 Vibration Modes Deep Throat Toy For Big-Size Man
If you are looking for something that can do the work for you-hands free, then this is a MUST. The thrusting, sucking, and vibrating power are out of this world. It leaves your knees shaking. We have upped the masturbation game with its fully customizable rechargeable vibrating, sucking, and thrusting stroker! Whether you want to enjoy the powerful vibration, intense oral suction, or high-powered piston-action thrusting alone or to combine all three, you are guaranteed to have an explosive hands-free cumming experience!

7 Telescopic & 7 Vibration Modes Deep Throat Toy For Big-Size Man
Auto-telescopic masturbation cup under 7 modes, together with 7 kinds of vibration frequencies. Fast and gentle, slow and strong, or fast and strong, various choices offer you various pleasures. Automatic design, each button simply controls each function, extremely convenient operation.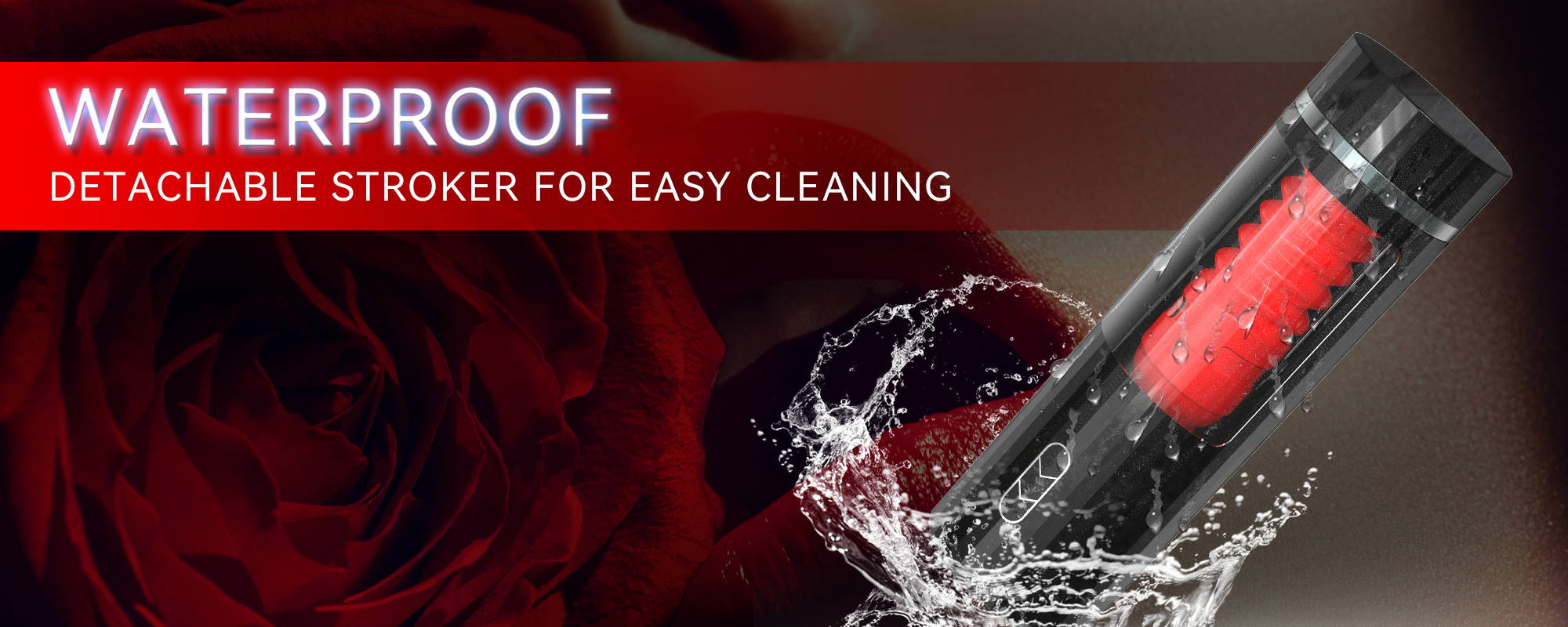 Discreet packaging for our privacy concern.
The sucking male masturbator cup is going to be delivered to you in discreet and unmarked packaging. Once you get your new masturbator adult toy, please detach the inner TPE sleeve and rinse it off underwater before using it for the first time.

Rechargeable, so no batteries or cords!
With no batteries to replace and no messy power cords to get in the way of the fun, this waterproof thrusting male masturbator is powered by a lithium battery and super-strong motor that delivers amazing thrills and endless pleasure combinations! Unlike ordinary automatic strokers that either spin around or stroke up and down, the advanced b*lowjob toy combines both movements for the most mind-blowing sensations ever created.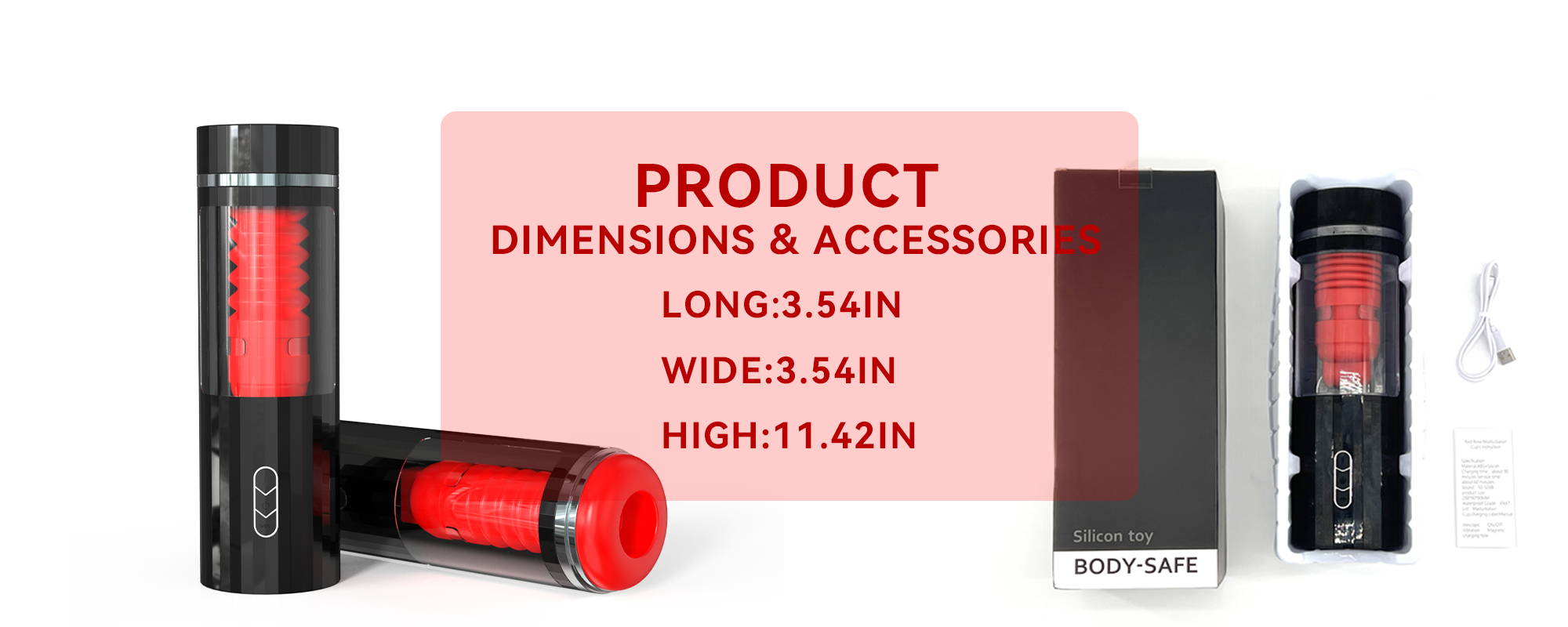 Male Masturbator Automatic 7 Telescopic & 7 Vibration Modes Deep Throat Toy For Big-Size Man Male Masturbator Automatic 7 Telescopic & 7 Vibration Modes Deep Throat Toy For Big-Size Man Male Masturbator Automatic 7 Telescopic & 7 Vibration Modes Deep Throat Toy For Big-Size Man