Trouvaille Intelligent Expansion Exercises Masturbation Cup For Men
Trouvaille is a sex toy that incorporates both exercise and masturbation. A one-of-a-kind structural design allows you to massage different parts of the penis. It also provides tremendous pleasure when exercising. A single gadget can be utilized in two different ways. The translucent ultra-short soft rubber design allows the penis to enter the soft rubber, creating the sensation of penetration and breakthrough. The ultra-short soft rubber adds pressure and enhances massage enjoyment. Sharp, angular protrusions and rounded particles provide an exciting touch. Reduce sensitivity and increase fight index by cutting in and out.
Adopt a powerful magnetic motor in conjunction with a metal gear reducer to give continuous power, maintain pleasure surging, and a maximum thrust of 2kg.
Adjustable bracket, free hands for more vital tasks, and unlimited trick play. Exercising freely on the floor; blazing passion beside the wall; flying yourself on the table Have a good time on any occasion.
Exercise is more exciting with the 6-frequency telescopic combo mode, from weak to strong, manual and automated, all controlled by you, set to the frequency ideal for you, exercise your penis and experience the enjoyment it provides.
6 telescopic speeds were carefully programmed to give efficient massage and enhance blood circulation. Reduce sensitivity and increase endurance with minor speed variations.
Fast charging technique for high-capacity lithium batteries, charging for 120 minutes and enjoying 180 minutes without interruption, brimming with passion and pleasure
Specifications
Name: Exercise masturbation cup
Material: ABS+TPE
Color: white
Dimensions 260mm*62mm*84mm, connecting bracket bottom diameter 38 mm.
Weight; 365g
Product List
Trouvaille*1
Charging line *1
Suction cup bracket *1
Instructions *1
Trouvaille Intelligent Expansion Exercises Masturbation Cup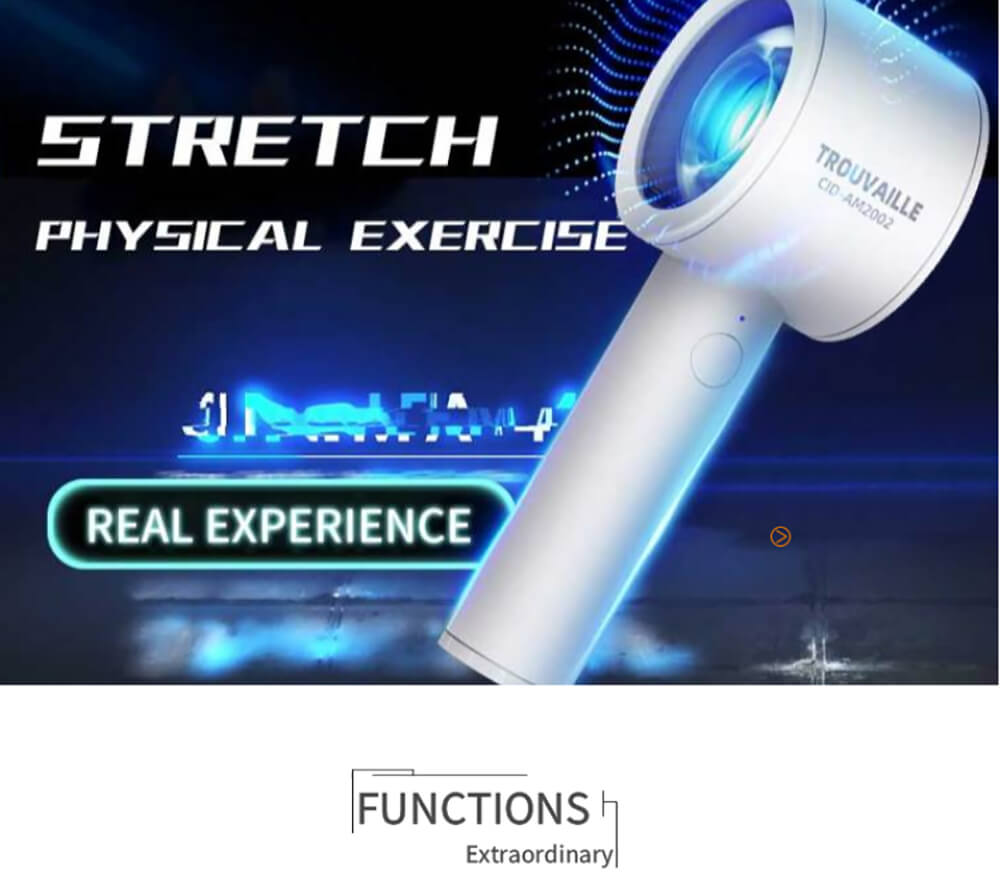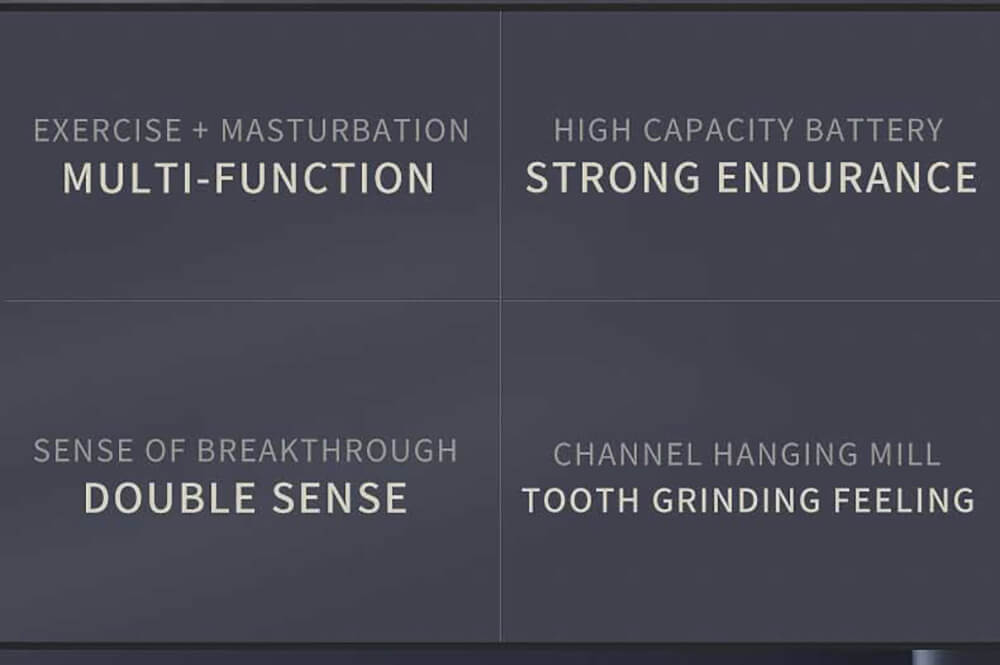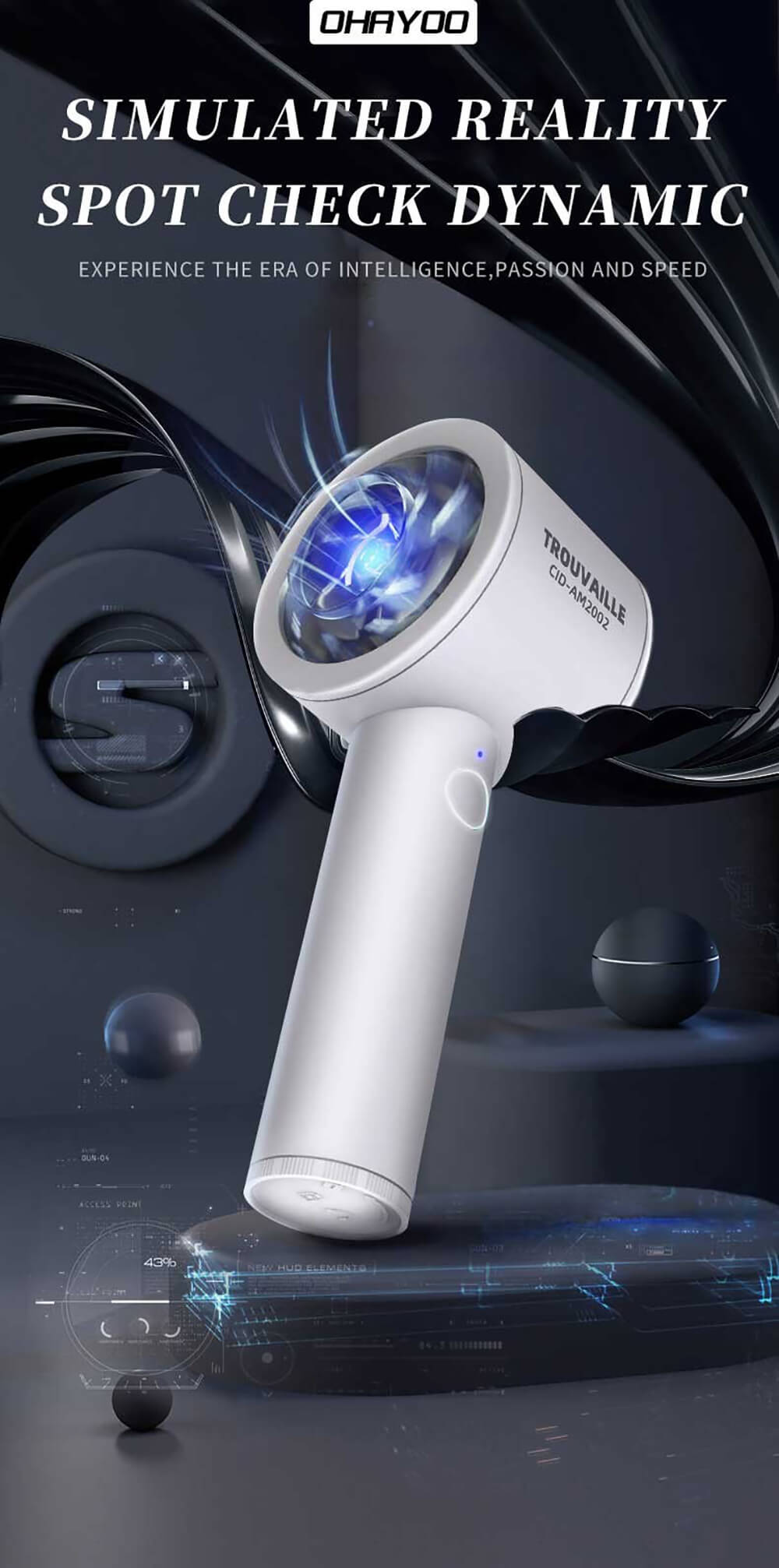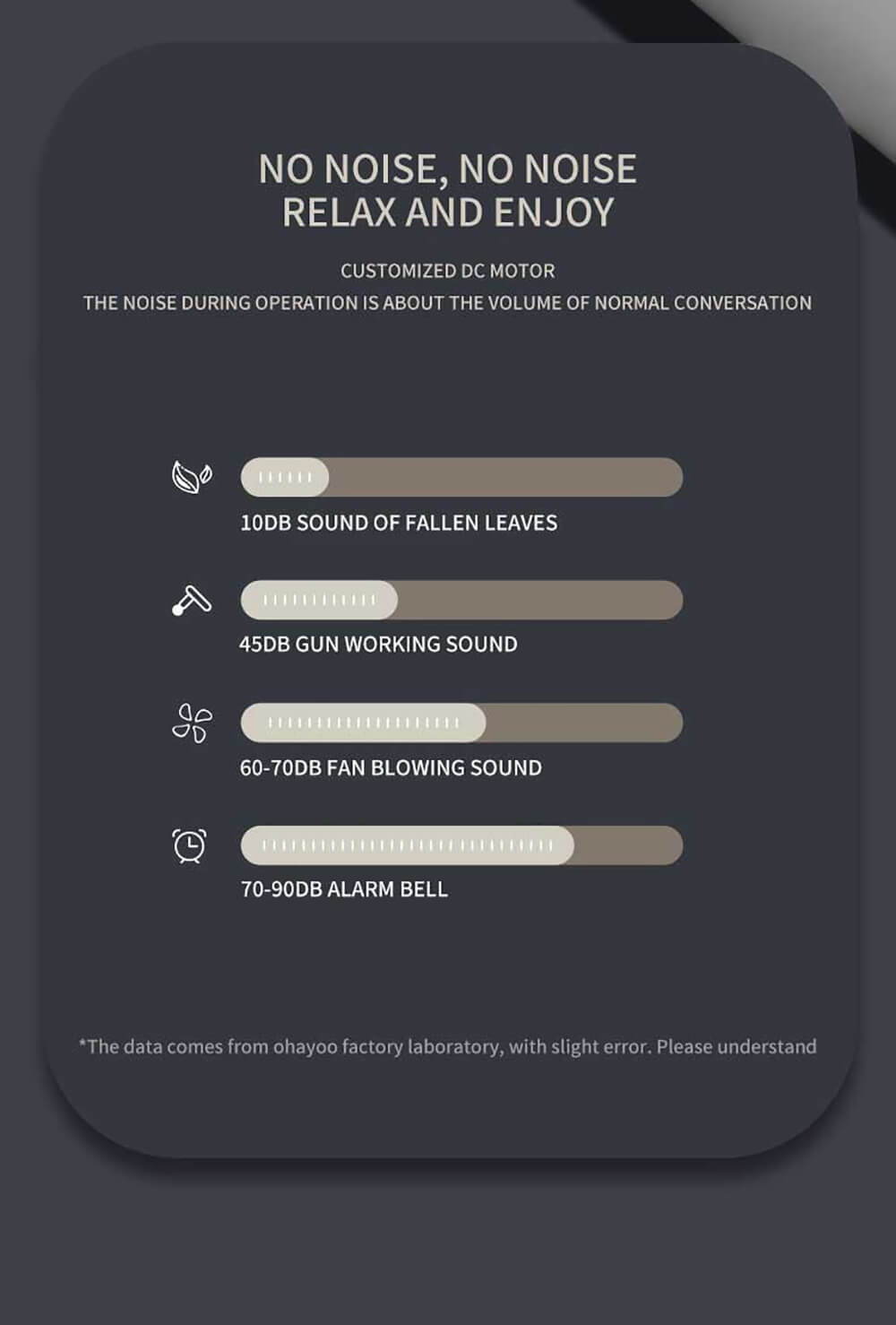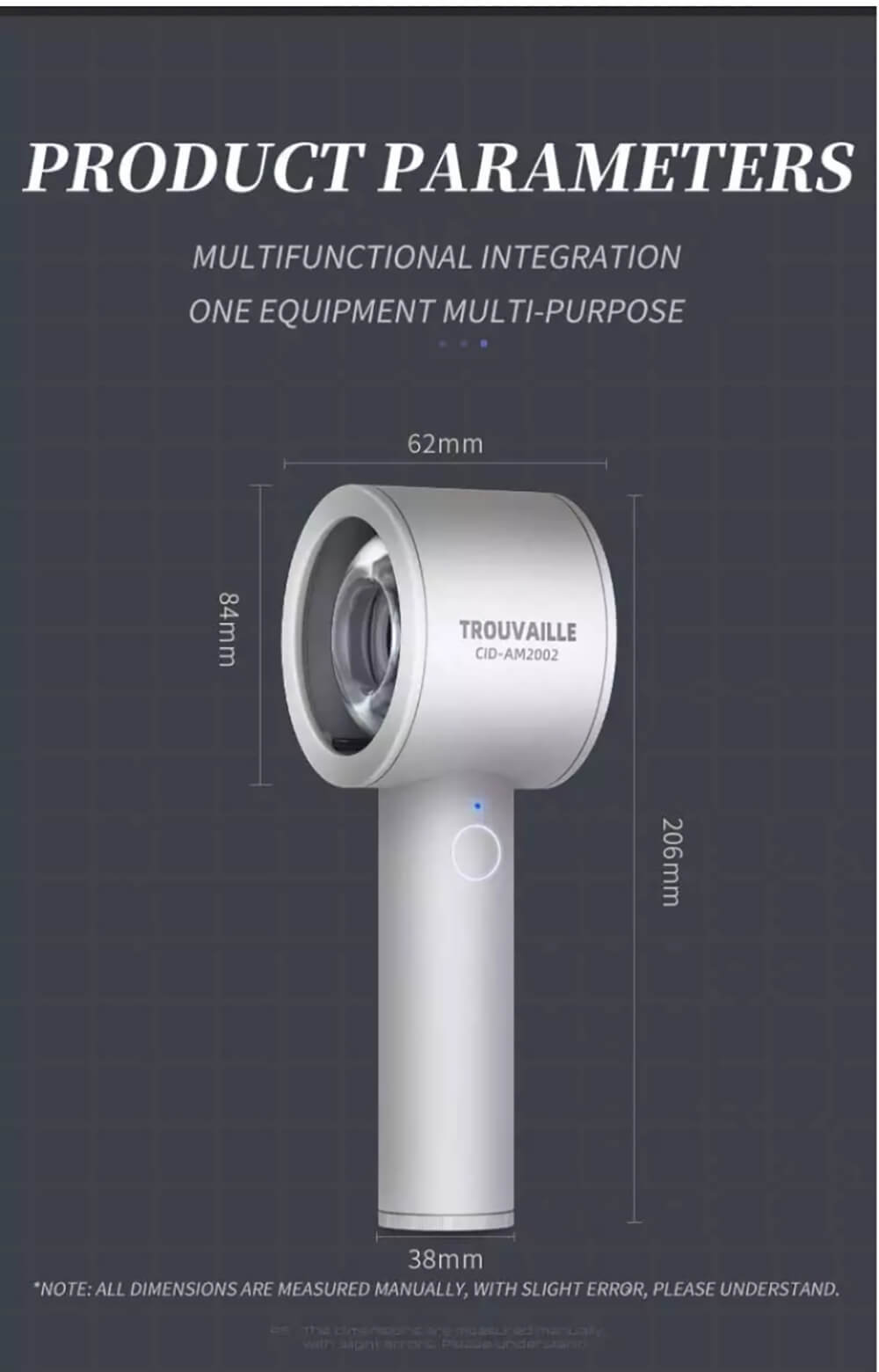 Trouvaille Intelligent Expansion Exercises Masturbation Cup