Description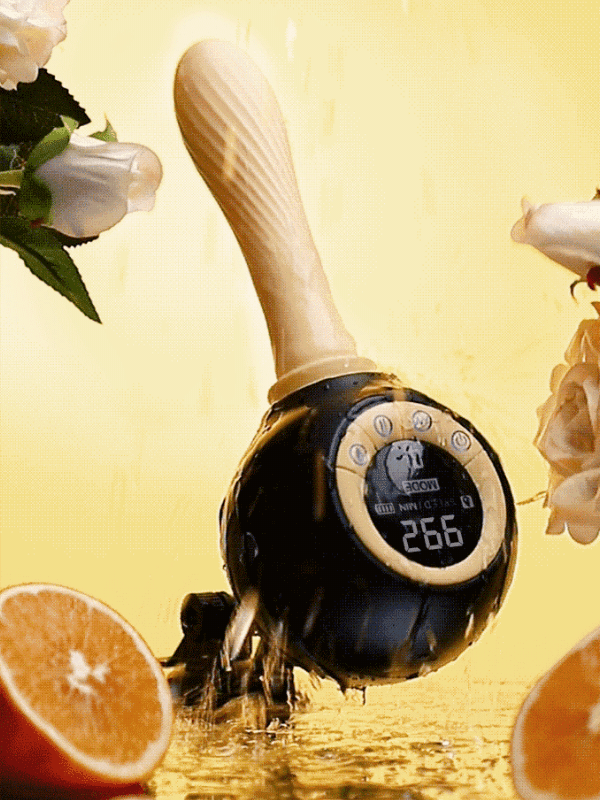 Wireless Remote Heating Thrusting Automatic Sex Mixer Machine
It has to be perfect. The feeling needs to be fulfilling. You need a perfect tool for a perfect job to be done and a got you but now…
You are in your room after a long day of work. It has been a busy day. The shower was just perfect. The feeling is just wow. The lighting is to its perfection and your closet has this one treasure; my lion. It is hard and smooth. It is remote controlled and all you have to do is open your legs and allow the magic to happen. You take it and let it perform the magic. You can feel it move inside you. Up it goes and there it touches that point. You moan. It lingers. For a moment, you allow it to play there. The feeling is just from another planet. You increase the strokes. It gets the tempo. You maintain. It maintains. For every stroke. For every penetration. You feel the magic happen inside your veins.
Life needs to be this amazing, right? They say every meal needs to be memorable, and adding a pinch of salt doesn't disqualify a perfect meal. Don't allow daily frustrations to get along your way. As the perfect meal is always accompanied by a perfect dessert so does this perfect toy complete your sexual experience with your partner?
Don't you think it is a memorable experience just having multiple orgasms at the right time, right place with your perfect lion? Why not get this? Nothing should stop you. Interestingly, you can procure with your lover.
You asked for a perfect experience and we listened. You demanded for a wonderful moment we delivered. Ask for more and we will provide more. Get this easy-to-carry device for a perfect sensation.
This amazing machine for an experience of a lifetime.
Features
Wireless Remote Heating Thrusting Automatic Sex Mixer Machine
Intelligent LCD display, 10 frequency expansion, 10 frequency vibration, automatic heating, wireless remote control, removable design.
Intelligent technology full function, very convenient to carry the mini Sex Machine.
Specifications
• Material: ABS+ silicone
• Duration of use: about 1 hour
• Charging time: about 2 hours
• Charging mode: USB3.5 jack charging
• Product size: diameter 102*240mm
• Contents: Product *1+ charging cable *1+ manual *1+ suction cup *1+ remote control *1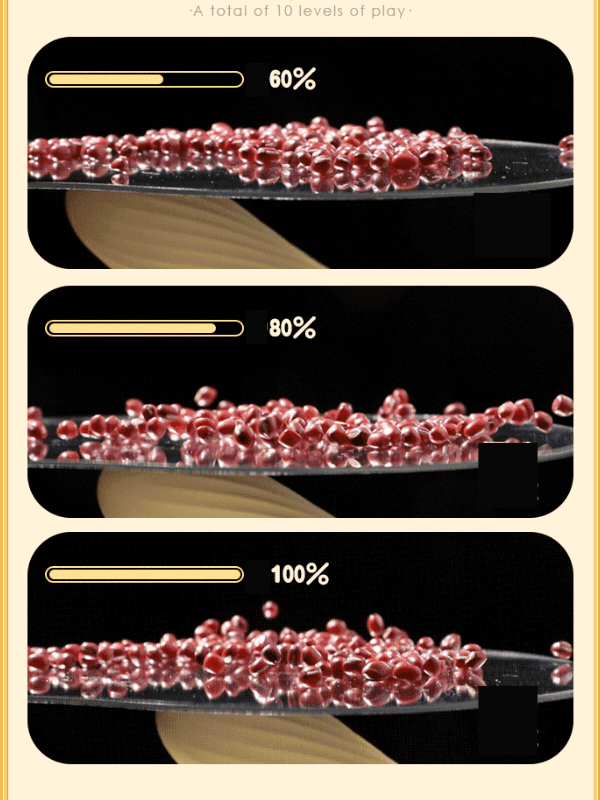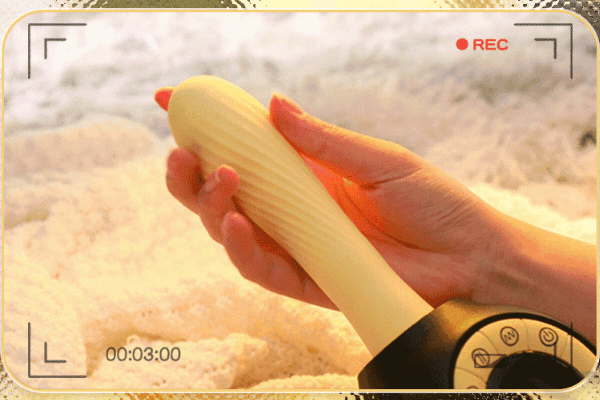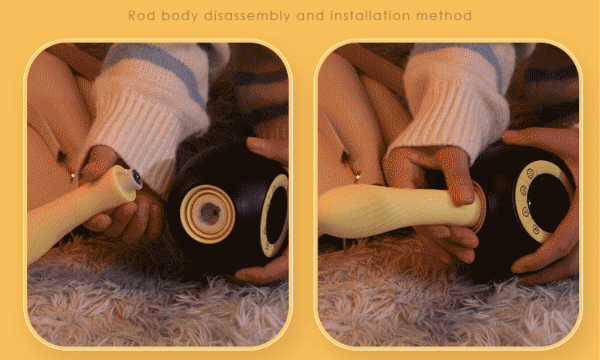 Wireless Remote Heating Thrusting Automatic Sex Mixer Machine
Wireless Remote Heating Thrusting Automatic Sex Mixer Machine
Wireless Remote Heating Thrusting Automatic Sex Mixer Machine